Live in Grays, South Stifford or Little Thurrock, or
between
Purfleet and Chad
well St Mary?
Ever wondered where your water comes from and how we get it to your tap?
You're in the right place!
Your water starts its journey in several scenic sites. We collect water in a few different ways from these locations, to get just the right blend. Similar to coffee, tea, and whiskey, there are so many small differences in each type of ingredient and blending helps to get it spot on.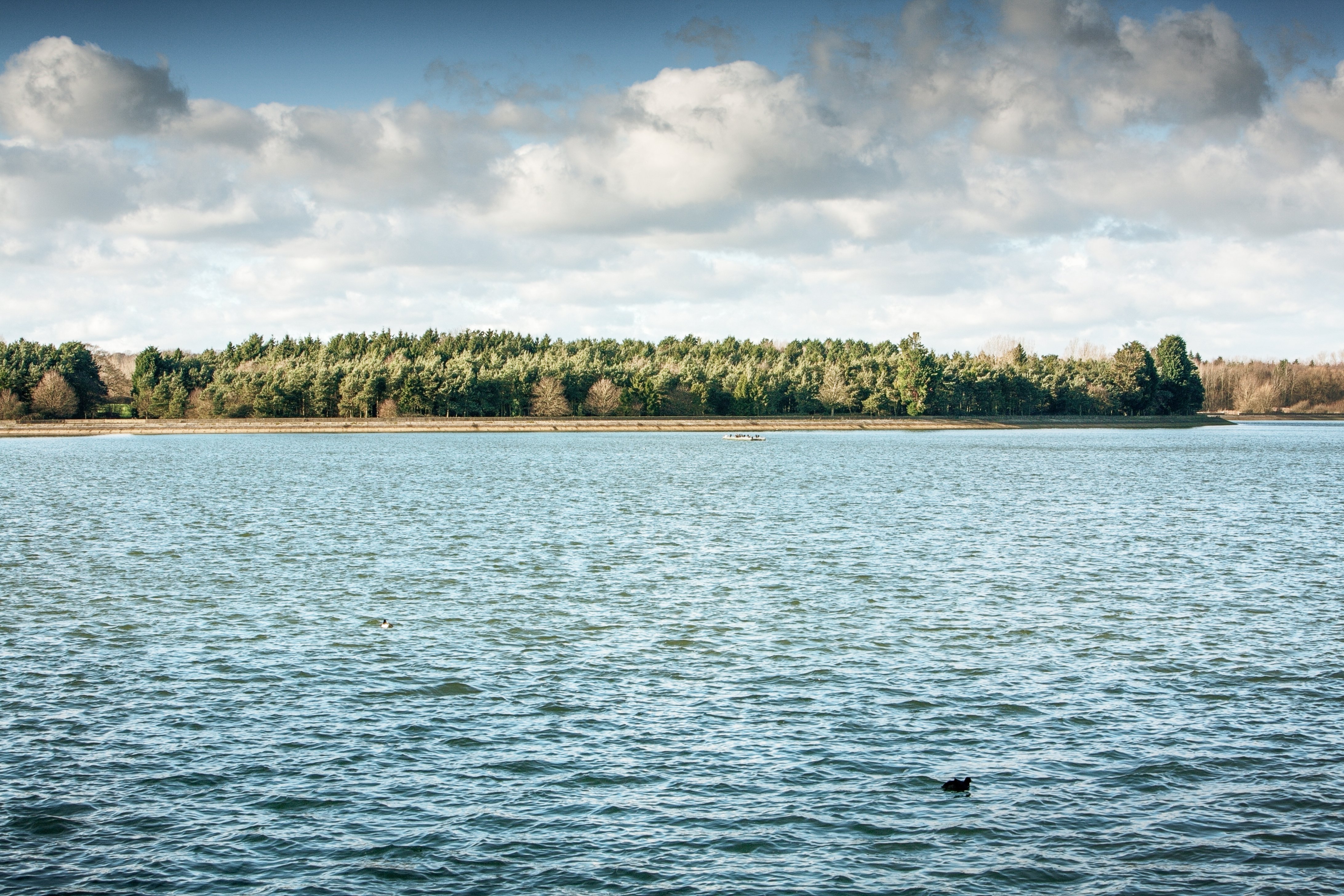 Sometimes, to keep up with demand in your area, we need to change the blend a touch so that there's plenty of water available for all. This can result in your water tasting or smelling slightly different to the last time you turned on your tap and this is completely normal. Like switching from Twinings to PG Tips, to Tetley, you'd notice a small difference but it's still a lovely cuppa (other tea brands are available!)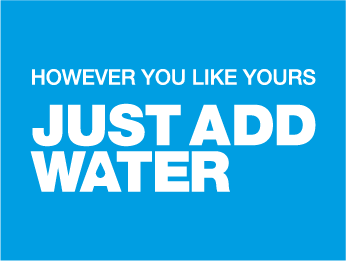 Some of your water is rainfall collected in two open-air reservoirs; Abberton Reservoir, one of Europe's top wetland, and the picturesque Hanningfield Reservoir, near Chelmsford. Water is also taken from the River Stour and Roman River and from layers deep underground, known as the aquifer, by using boreholes (really deep, narrow wells).
All of this water is moved to three water treatment works by a series of pipes and pumps. The water treatment works; Langham near Colchester, Layer next to Layer de la Haye, and Hanningfield near Chelmsford, process the water through several stages to make sure every drop is treated to the highest standard.
From there, the water is moved through a network of water mains to a number of service reservoirs (treated water storage tanks) across Essex. The treated water is stored there until we need to push it along our huge network of pipes to your home so that when you turn on the tap, you've always got clean, clear, and great tasting water.